EXPLORE OUR
Vineyard Tours & Tastings
The perfect gift
Tour Gift Vouchers
Looking for the perfect gift?
We will send a Gift Voucher for your selected tour to an address of your choice. Each voucher is for two people, the recipient will then need to get in contact with us to confirm their tour date, or book via our website using the code on their voucher.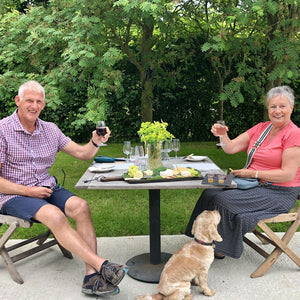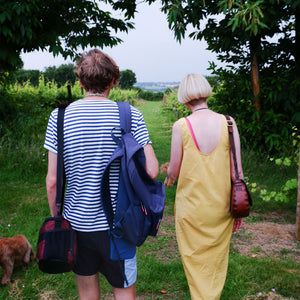 Perfect if you have a date in mind
Private Vineyard Tour & Tasting for Small Groups
From 2 to 7 people
Book your own private tour on your chosen date via our calendar. You will receive details of your tour guide and our Tour FAQs by email shortly after your purchase.
Perfect for special events & parties
Private Vineyard Group Tours for Groups of 8 - 60 people
Perfect for hen parties, off sites, birthdays and larger groups.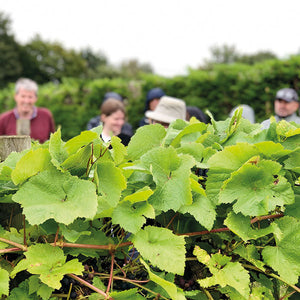 Tours open to the public -
Perfect for a bank holiday day out..
Giffords Hall Grand Guided Tours
Our Grand Tours are set for selected dates throughout the Summer. It is not a private experience but still a guided walk around the vineyard where our guides will talk you through the grapes we grow and the pruning and trellising techniques we use. Followed by a visit to our winery and barrel hall to further explain our winemaking and ageing processes. Finishing with a tutored tasting of three still wines and liqueurs.